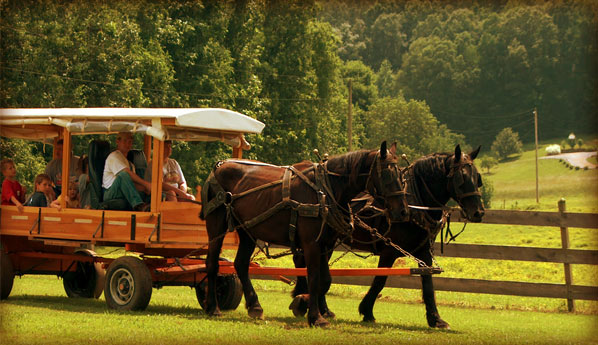 Welcome to "Down On The Farm"

A Fun and Educational Day at Gullion Farms
We invite you to look through our site for information/photos and hopefully plan a day at Gullion Farms (A Working Farm).

No Credit or Debit Cards.
Hours on Saturdays are 10:00 am - 4:00 pm.

Click on links at the bottom of page for more information.

Please contact us with any questions you may have and we hope to hear from you soon. Thanks!